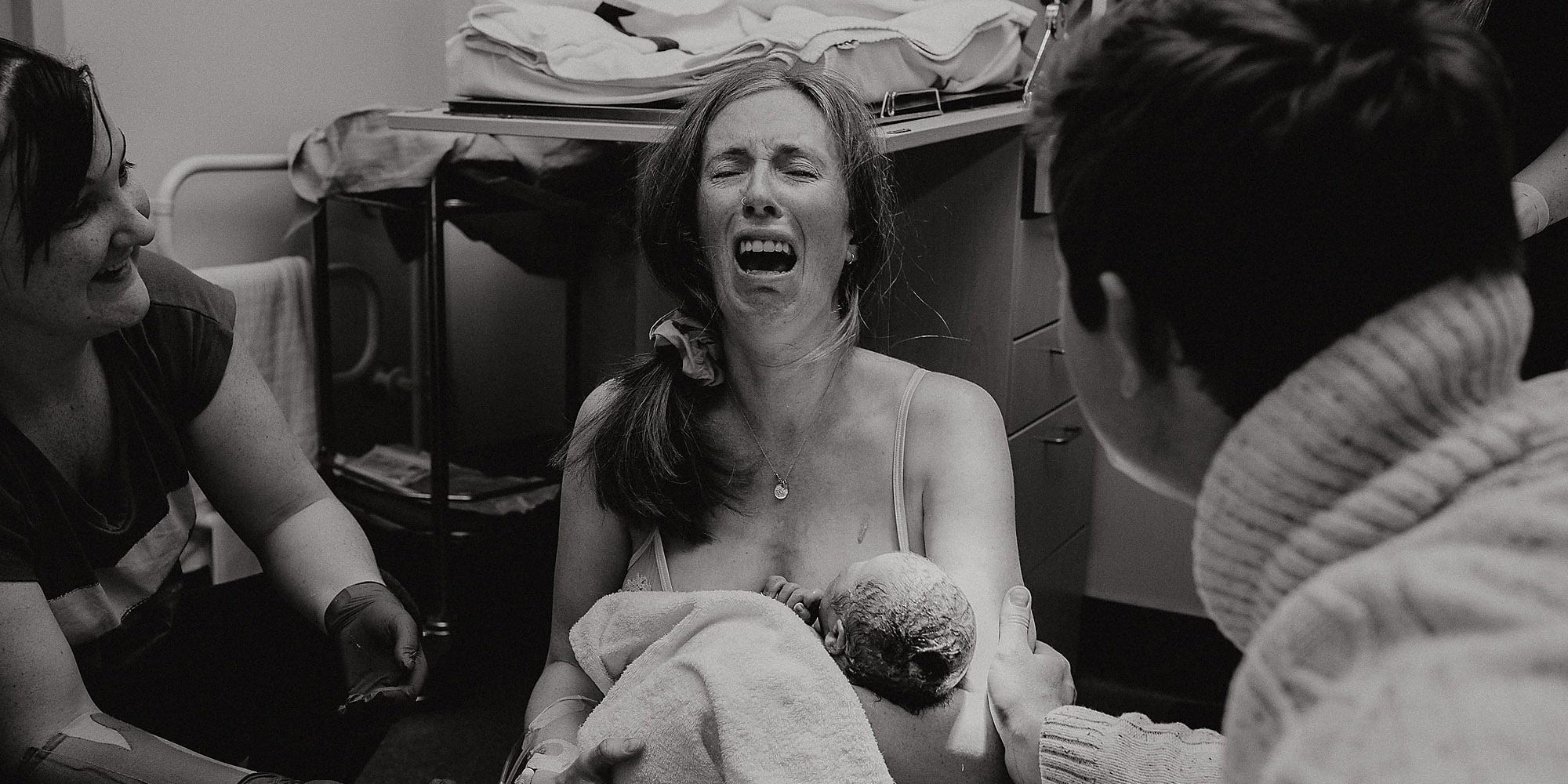 Let me empower you on your Birth Journey
Christchurch Birth Photographer
Christchurch based Birth Photographer, specialising in the magical moments of the complete birth journey, from maternity, birth, newborn sessions and families.
"Birth is an opportunity to transcend. To rise above what we are accustomed to, reach deeper inside ourselves than we are familiar with, and to see not only what we are truly made of, but the strength we can access in and through birth." – Marcie Macari
There is so much beauty and emotion to capture during the birth of your precious new baby. No birth is ever the same, but they are often filled with so much love, tears, connection, and so much support and care surrounding you as you welcome your baby earth side. It's not about how you get there, but that you end up with your new bundle safely in your arms. I am available to capture births at Christchurch Women's Hospital, Birthing units within Canterbury, or your home. Most important it really is such an honour and privilege to be welcomed into in your birth space.
Follow me on Instagram to view more of my work
Christchurch Birth Photographer