Christchurch Portrait Photographer
I love Portraits! I love being a portrait photographer in Christchurch, there's so much we can do with the amazing locations around!
Portraits hold a special place in my heart. Life goes by so quickly, kid's grow up so quickly! I love being able to freeze those magic moments and turn them into art that you can hang on your wall, or turn into a special album. There's so many exciting moments to capture, births, birthdays, achievements, anniversaries! When did you last have a session of your family? Or even extended family?  Can't remember? It may be time to think about one and capture some special memories! Photo Session's don't have to be stiff and and awkward, they are fun, and can even be in the comfort of your own home. 
If you would like to know more information about Birth Photography or any type of portrait session, please send me an email, or message me on my contact form, then I can send you some more information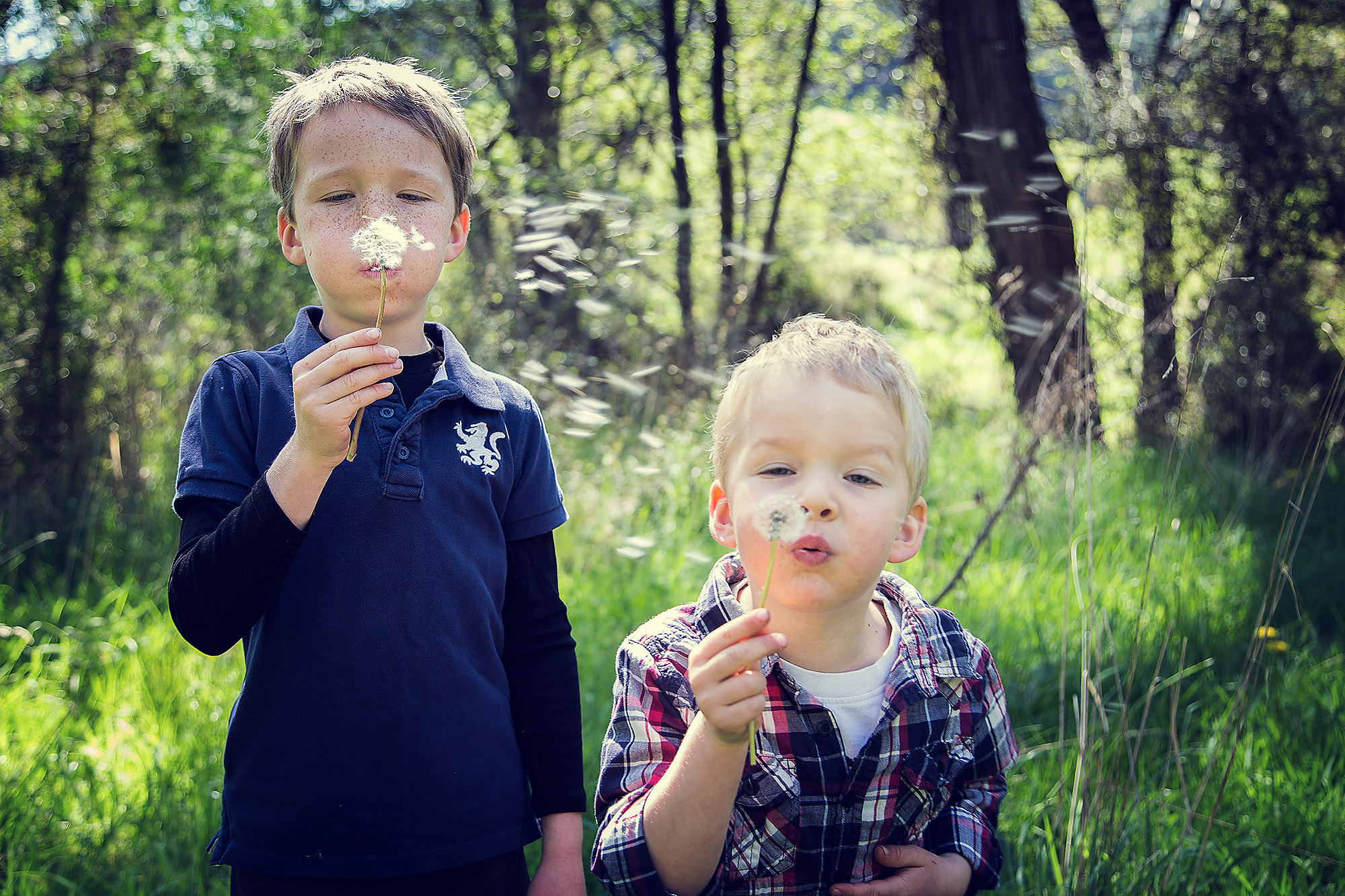 Christchurch Portrait Photographer
Follow Me on Instagram to view more of my work!