New Zealand  Wedding Photographer
Photographer in Christchurch
Hello!
Thank you for making it here!
I am  Rebecca, a Wedding and Portrait Photographer in New Zealand
I am a lover of light, love, connection, and real moments, capturing your unique story.
Everyone has their own story to tell, let me tell you story through beautiful timeless images.
I specialise in weddings and portraits, but available for much more.
Wedding Photographer Christchurch   Photographer in Christchurch       Portrait Photographer Christchurch 
I LOVE capturing stories! Creating memories and capturing moments, as they happen, right before my eyes, then turn them masterpieces to hang on your wall for all to enjoy. I capture real moments, real connections, real images, photos that are true to you and you are, and your story. Whether that be your wedding story, or your family story, these are precious moments that deserve to be captured.
I love my job, to be honest, I don't see it as a job, it's a passion, a creative driver, it's my inspiration, and I love what I do. Weddings are my passion, and portraits hold a special place in my heart. Maybe you would like to know more about me, or what I do?
Please visit more of my work below!
New Zealand Wedding Photographer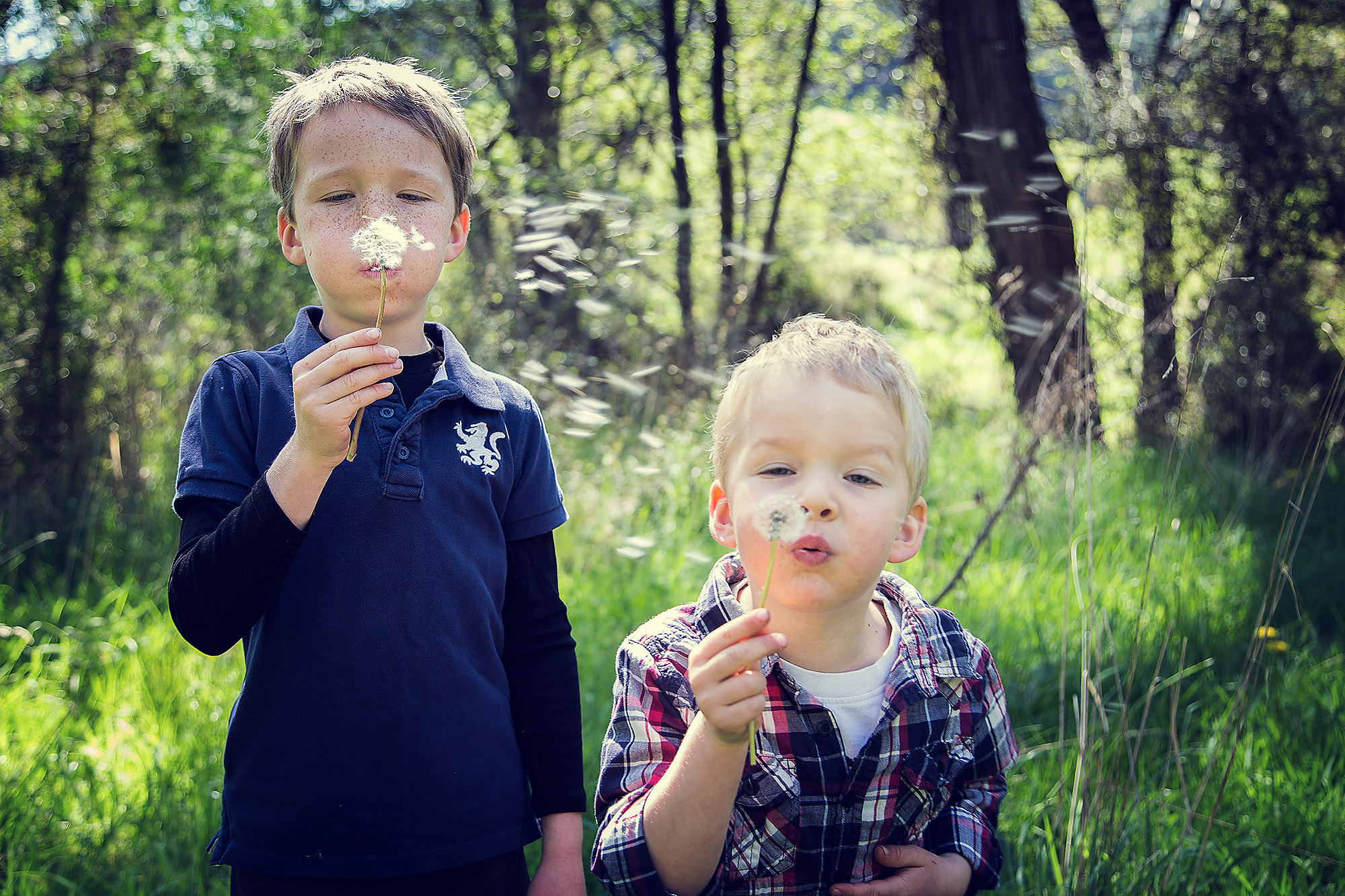 Photographer in Christchurch
I would love to create some timeless images for you that you will always enjoy and love. Let's capture those true feelings and  raw emotions of your family, or your special day, turning your precious memories into masterpieces.  No place is ever too far away. I would really love to hear from you! 🙂
New Zealand Wedding Photographer
 Photographer in Christchurch – New Zealand Wedding Photographer
Follow Me on Instagram to view more of my work!
Photographer in Christchurch
New Zealand Wedding Photographer, Available New Zealand Wide