Hello!
Thank you so much for making it to this page. It means a lot to me that you want to get to get to know me. My name is Rebecca Claridge, a professional photographer based in Christchurch, New Zealand. Photography is my passion, and I have loved taking photos for as long as I can remember.
A few years ago I moved to Christchurch from Auckland (the year of the February Earthquake great timing!) and studied photography at CPIT in Christchurch, after studying I worked for a photographer for a few years. My husband and I have been married for 4 years now, and  we have a dog called Willow who is a retrodoodle (Poodle X Retriever incase you were wondering!) and a cat called Alvin. In my spare time I love exercising, horse riding, baking and trying new recipes, who doesn't?!
Maybe you are wondering what my "style" is? My style as real, authentic, emotive, capturing things as they happen. Showing real connections, capturing special moments, making memories, telling your story. Light plays a big part, and I always pay attention to the light surrounding me, and create something special for every person I photograph. Of course not everyone is confident in front of the camera, which is why I am there to give you guidance and support, and make you feel as comfortable as possible. Ultimately I like to think of my shooting style as being relaxed and fun, and am always happy to give direction where necessary! As a matter of fact I am available all year round, and would love to share your special moment with you. 🙂 Weddings are my passion, but Portraits also have a special place in my heart. Family portraits, business portraits, babies or even pets! Did I mention horses?! 
 In my opinion, it is so important to make sure that you get along with your photographer, and  make sure you are on the same page. I love meeting up with clients, and prospective clients. We can easily meet in a local cafe/bar or even have a chat over the phone or Skype, and we can have an obligation free chat about your wedding, or portrait session, In fact I actually suggest it!

Please contact me if you would like to hear more about what I offer, or discuss how I can help you. 
I look forward to hearing from you x
info@rebeccaclaridge.com
021 041 3510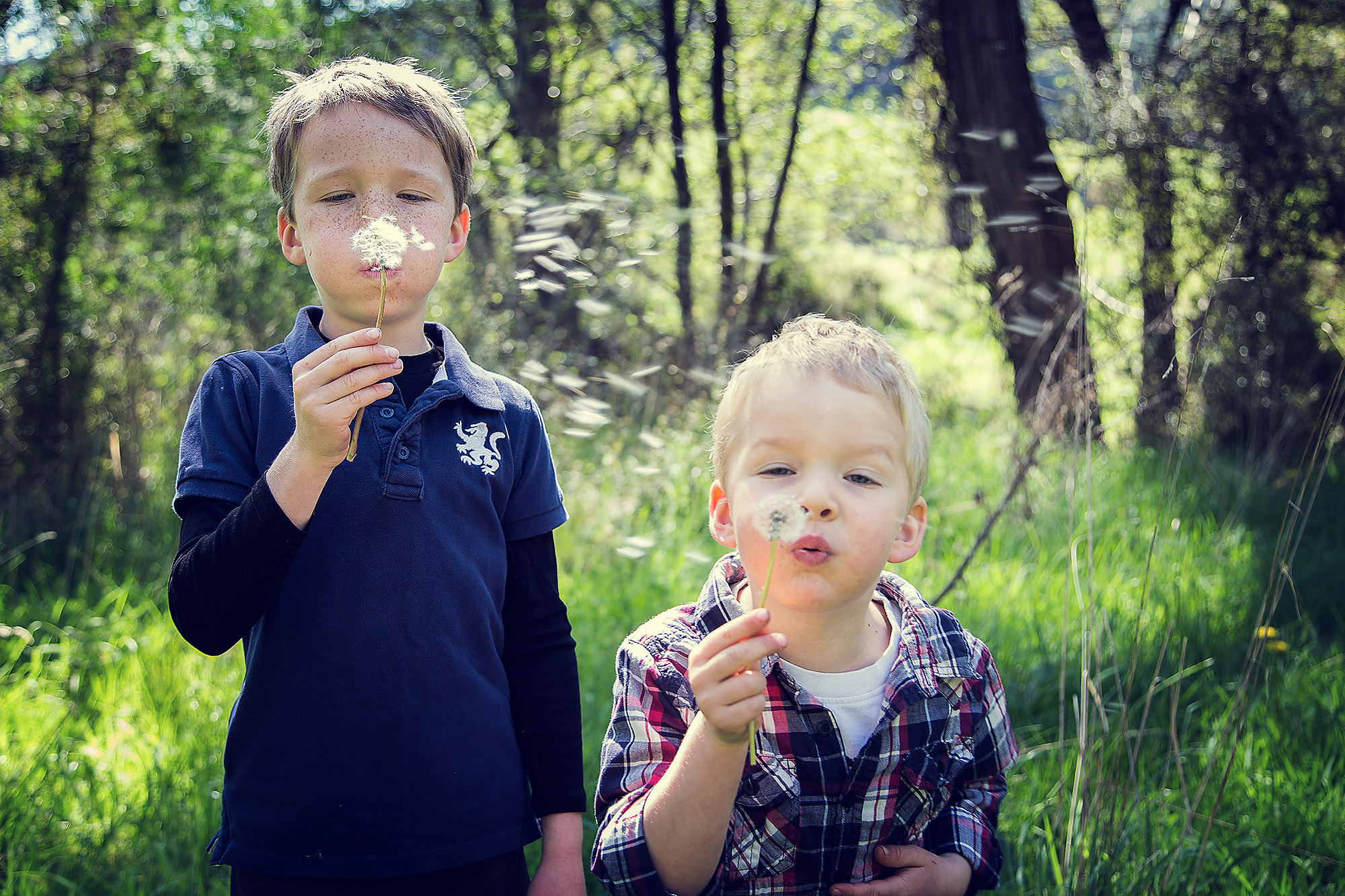 Photographer in Christchurch
Follow Me on Instagram to view more of my work!