Hi! I'm Rebecca, Wife, mum, family storyteller.
For as long as I can remember I've loved capturing the world. Climbing hills, chasing sunsets, capturing my growing children (and fur babies!). Finding the beauty in the little things, the everyday moments, those fleeting moments that would otherwise go unnoticed.
My style is real, authentic and emotive. It's about genuine connections, telling your story. Finding the hidden gems that make you and your family unique. The first smiles, tiny toes which grow into belly laughs, tickles, and toothless smiles. Imperfectly perfect family moments. Documenting your family stories and adventures truly makes my heart sing.
What's even more special about what I do is having the opportunity to follow family's journeys through life, capturing the growing bumps of pregnancy, birth, through to beautiful newborn or family sessions as your families grow.
Births
Becoming a mother in the last couple of year is what drew me to this type of photography. As soon as I photographed my first birth, I knew this was something I needed to do more of. There is so much beauty and emotion in a birth, and is a story that deserves to be documented. I wish that everyone could have an uplifting birthing experience, and at least have beautiful images that they can remember their journey by. Birth Photography is not just about the images, but being there as an extra support person for you too.
Every birth is different, even between siblings, no birth is the same. Those special first moments where you meet that precious bundle that you've been carrying for 9 months. Tears, love, connection, all the support and care surrounding you as you welcome your baby earth side. It's not about how you get there, but that you end up with your new bundle safely in your arms.  Most important it really is such an honour and privilege to be welcomed into in your birth space. Every birth my eyes well with tears the moment you meet your baby, I feel so lucky to be able to call this my job.
Every family I meet is so special to me, and it makes me so happy knowing that families will have their homes filled with beautiful memories of them and their children. It's so easy to capture your own children, but we so easily forget to be in the images ourselves, we should do it for our children to be present in images too.
Whether you are after digitals, prints, canvases or even albums I'd love to be able to capture your family, letting your families personalities and connection with each other shine through in beautiful timeless images.
Have questions or want to know more about the different types of sessions available? Please connect with me below 🙂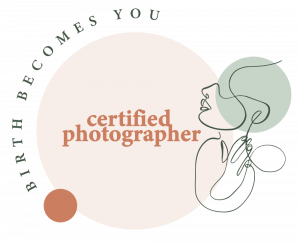 Let's Connect